________    About Us   ________

Yantai Panda Trade ltd marketed disposable bamboo skewers only when we are a start-up company. Kebab machine manufactures is our biggest client base at that time. They sold our bamboo skewers as a accessory with their kebab machine to the food-service or food processing trades.
With the growth market and more and more clients' inquiry. Disposable chopsticks, toothpicks, cocktail sticks, ice cream sticks, coffee stirrer and other related disposable dinnerware has been added in our product line…  >>Read more
________    FAQ    ________

私はあなたを信用できますか?
Panda
2017-08-10T16:43:11+00:00
当社は正当な事業です. 私たちは本当のパートナーであることを証明するために、会社の証明書と以前の仕事の写真を提供することができます.  そして、あなたは私達についての詳細を知るために私達の会社のSNSページを訪問することができます. ちょうど私達にお問い合わせを送信. いくつかの電子メールの後、あなたは私たちが専門的かつ信頼できることを知っているだろう.
Products Portfolio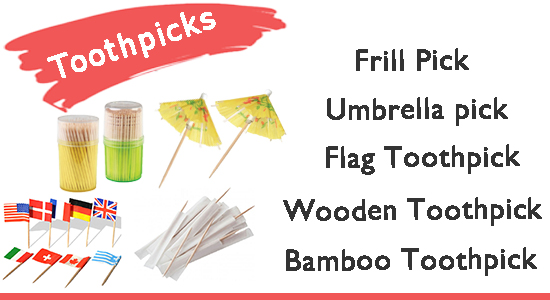 Frill Picks,   Umbrella Pick,   Flag Toothpicks
Wooden Toothpicks,   Bamboo Toothpicks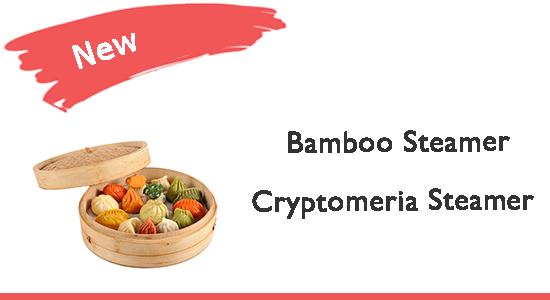 Cryptomeria Steamer